Defect #1567
Sprint board and backlog became empty after configuring setting.
---
Description
Sprint board and backlog is now empty after configuring SCRUM plugin setting
See image below for reference: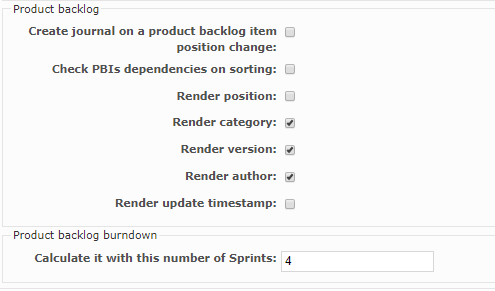 changes made were:
I unchecked the checkbox "Check PBI dependencies on sorting" since this was the workaround introduced in
---
Files
Additional info: Upon checking the checkbox and applying changes, when scrolling down to see the settings, it is still unchecked.
Update : Updated SCRUM Plugin to 0.18.1 but problem still exists
Please, provide logs with the error.