Overview
Plugin to manage Scrum projects with Redmine.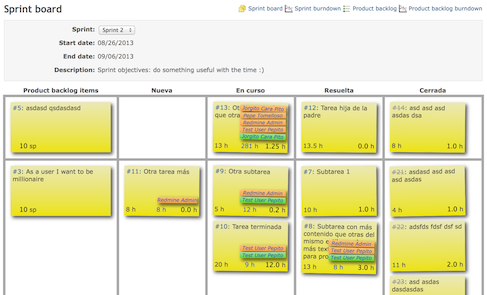 Take a look to the Wiki to known what the plugin does, or how to install it or configure.
If you have new ideas or you need support take a look to the Forums.
Consider support this plugin at Patreon (with $5 or more pledges you get early GIT access to all my plugins):
The plugin is referred by Redmine site at:
Credits¶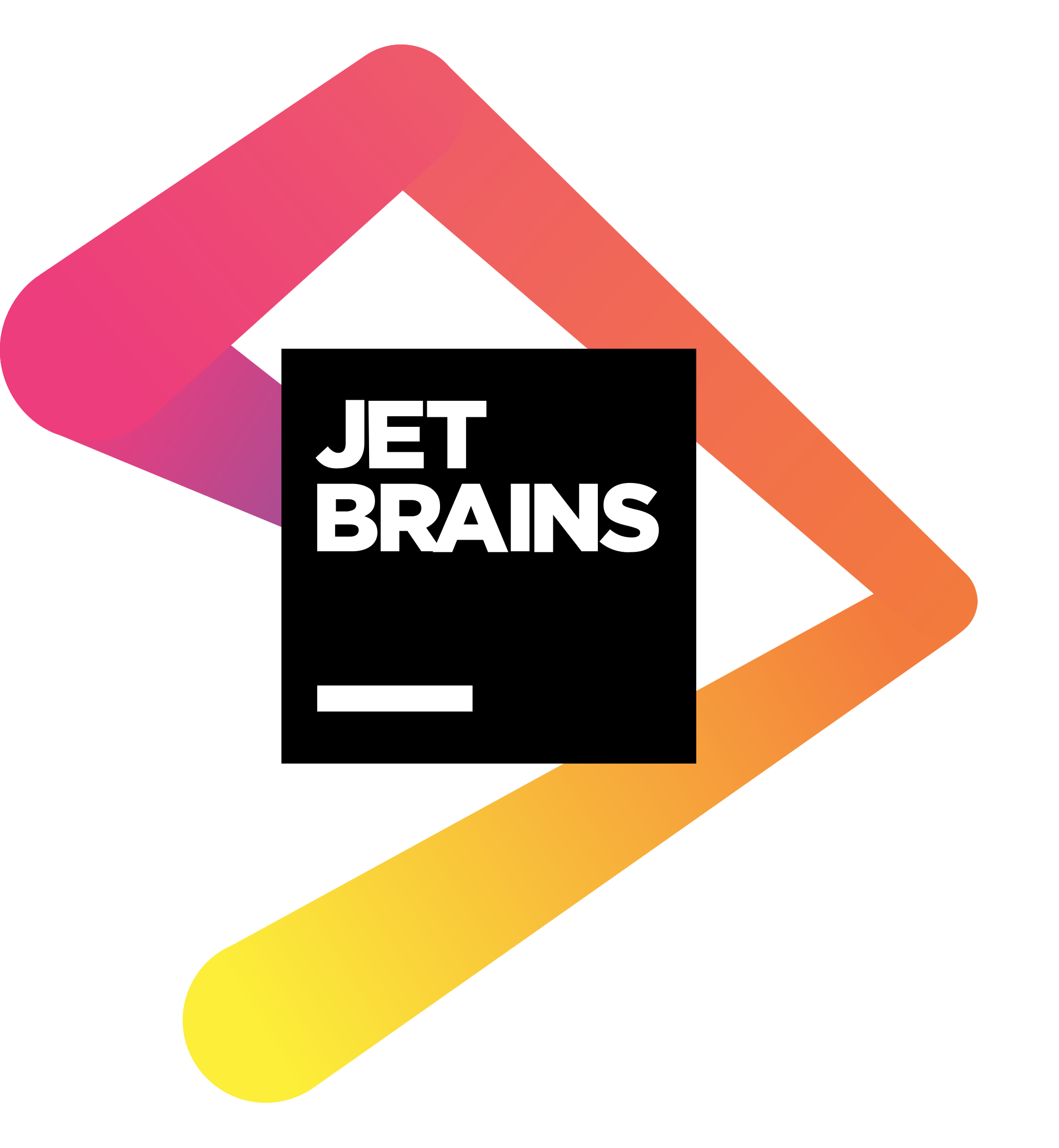 Special thanks to all my Patreon supporters in particular to:
Also thanks to JetBrains for supporting this plugin via free licence of their fantastic code editors (RubyMine in this case).