I need your support
Added by Emilio González Montaña over 6 years ago
Hi all,
It's been a long time since the first version of this plugin, thanks to all of you for your ideas, bug reporting and all the time you have been using this plugin.
(this Redmine instance, SVN repository, email server...). If you want to help, it's easy just go to Patreon: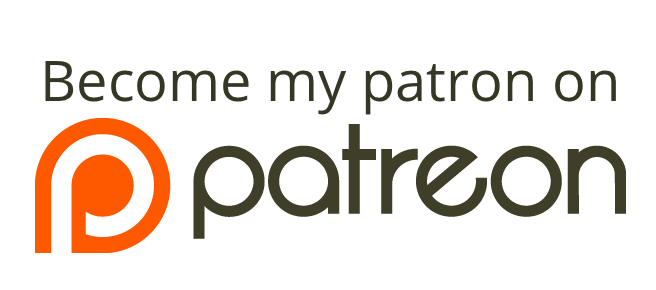 You can choose a $5 reward (thanks Vito for being the first one!) or if you want to go further and pledge the $30 reward & being mentioned in Credits WIKI page.
Thanks & happy Scrumming!