Forums » Problems or support »
Add watchers from New Task modal dialog
Added by Alexey Ivakin over 1 year ago
We need to have ability to add watchers for tasks and technical stories from New Task/Story modal.
Now, when creating Task by pressing "plus" button on PBI post-it, we have modal with very limited number of fields: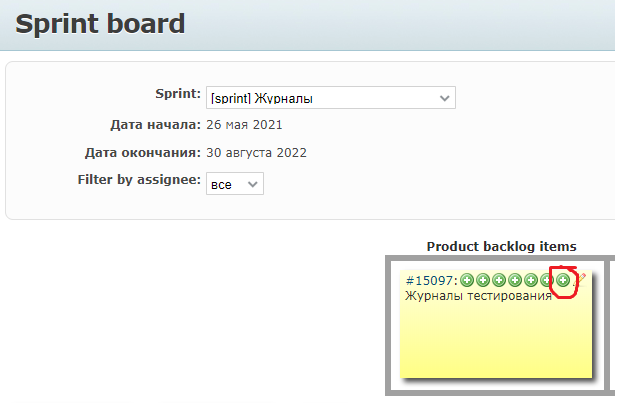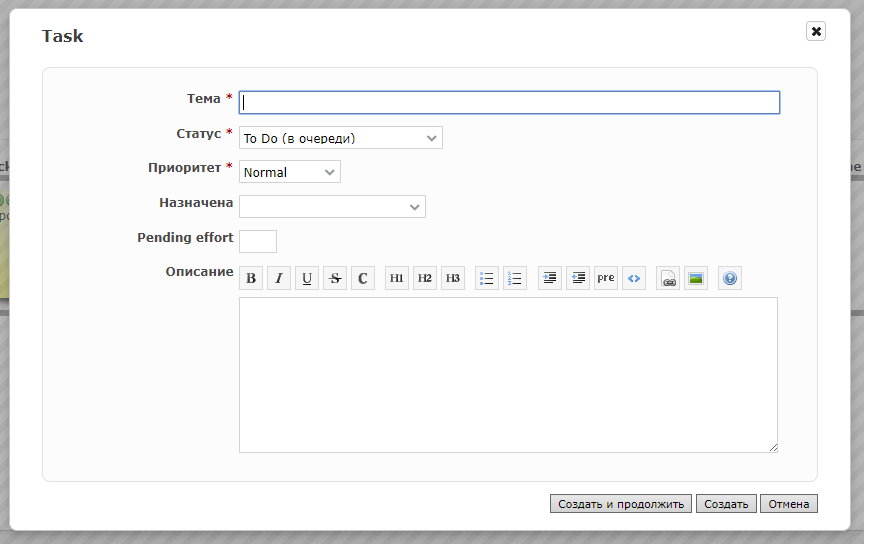 When creating new Task from the Story as a subtask, we have more options, including Watchers :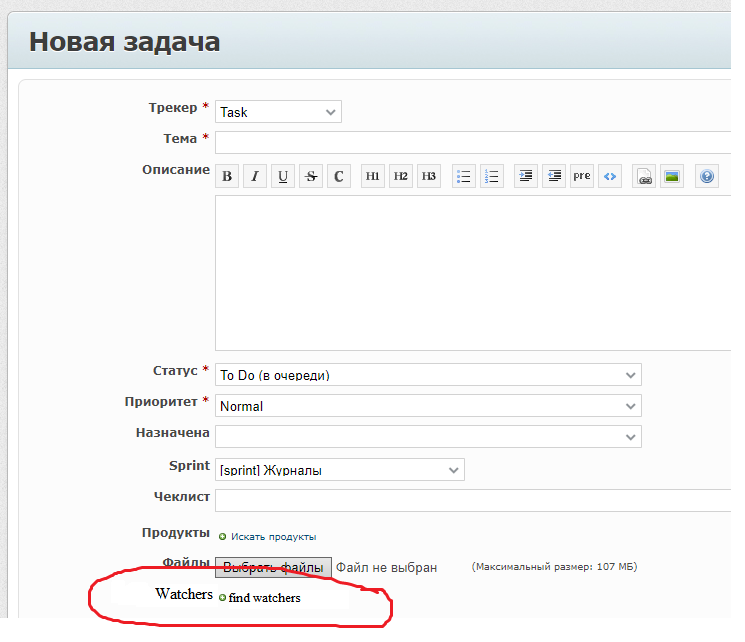 Is there a way to add watchers from modal?
Replies (1)
Same question about start and finish dates for task.
We can select dates when creating task from the PBI, but no from modal.
(1-1/1)